Expert Volkswagen Service and Repair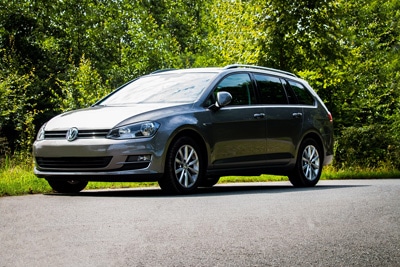 With extensive experience working with European automobiles, Classic Motorsports is prepared to service all makes and models of foreign cars, trucks, and SUVs. This includes Volkswagen repair and maintenance for any age vehicle. Our commitment to excellence and superior workmanship shines through in our honest, reliable, and straight-forward approach to customer care, satisfaction, and auto services. Without a doubt, you can count on us for all of your Volkswagen auto repair needs
Volkswagen Auto Repair Services in Mukilteo
At Classic Motorsports of Mukilteo, Washington, we understand that your Volkswagen is more than just a car; it's a vitally important component of your daily life, as well as a source of pride and joy. If you need auto repair for your Volkswagen, we can help. All of our technicians are highly-trained, experienced, and ready to address any issue that may arise. Whether you need factory-scheduled Volkswagen maintenance, repairs, or want to upgrade your vehicle's performance, our shop has the expertise and equipment necessary to get the job done right the first time.
Dealership-Quality Service; Lower Prices

While many European car dealerships price gouge and encourage additional maintenance, up-grades, and repairs, Classic Motorsports technicians never recommend unnecessary work. Our shop isn't sales-driven; instead, we value our customers and take immense pride in providing dealership-quality services at reasonable prices. We'll meticulously assess your Volkswagen, clearly explain our findings, and provide a detailed breakdown of our proposed work and subsequent charges before beginning performing any maintenance or repairs. Your experience while we service your Volkswagen is important to us. Our goal is that you'll bring your European vehicle in for our expert service again and again.
ValueStar Certification
Classic Motorsports has been awarded the rating of "Very High Customer Satisfaction" by ValueStar. ValueStar uses multiple criteria to rate local auto service businesses, including professional accreditation and certification, and consumer satisfaction.
Expert Volkswagen Auto Repair & Maintenance
British auto repair and service in Mukilteo, Edmonds, Everett, Lake Stevens, Lynnwood, Marysville, Mill Creek & Snohomish