Expert Cadillac and Lincoln Repair and Service for Mukilteo, Edmonds, Mill Creek, Everett & All of SnohomishCounty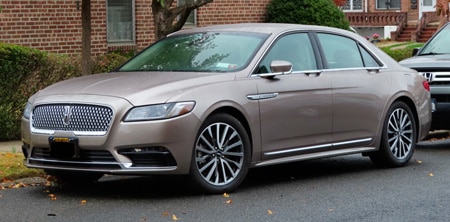 American industry standards for luxury vehicles for over 100 years, Cadillac and Lincoln have continued to reinvent themselves while many American auto makers from former glory years have fallen by the wayside. Cadillac has maintained its position as a General Motors top brand, continuing to communicate achievement and status, and Lincoln has maintained the same position for Ford Motors Company. When it comes to service or repair, don't trust your Caddy or Lincoln to just any mechanic. Choose a shop with certified technicians trained to perform Cadillac and Lincoln repair and service on all models of these American beauties.
Don't Pay High Dealership Service Prices!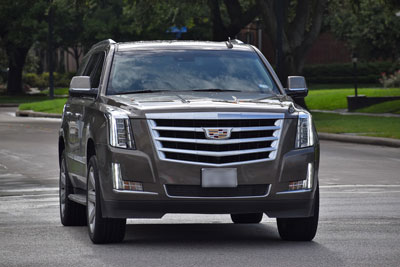 Save over high dealership service department prices and get expert workmanship. The pros at Classic Motrosportse can expertly service your Caddy or Lincoln while safely maintaining your new car warranty. If your vehicle is in need of repair, our deep experience with very high performance vehicles tells you your car or SUV in in highly capable hands.
Cadillac and Lincoln Service and Repair Experts
We perform any kind of service or repair from oiul changes to major engine repair or replacement.
30/60/90 Manufacturer's Regularly-Scheduled Service
Engine & Transmission Diagnostics & Repair
Suspension, Steering & Driveability Repair
Exhaust, Serpentine Belt, Heating & A/C Service & Repair
Automotive Electric Diagnostics & Repair
Any Other Service or Repair Needed
We're Also German, Italian, British, Luxury Japanese & Volvo Experts
Count on the American luxury car experts at Classic Motorsports to keep your American gem properly maintained to prevent costly repairs down the road. Call us today with questions or to schedule an appointment, and don't forget we're here for all your German, Italian, British, luxury Japanese and Volvo automotive service and repair needs, too!
Cadillac and Lincoln Service and Repair Experts in Snohomish County
German, British and European auto repair & service in Mukilteo, Edmonds, Everett, Lake Stevens, Lynnwood, Marysville, Mill Creek & Snohomish