Lexus, Acura, Infiniti and Toyota Repair and Service Experts in Snohomish County
Tony's European & Exotics – formerly Classic Motorsports, is Snohomish County's Lexus, Acura, Infiniti and Toyota repair and service expert. Don't pay high dealership service department prices. Did you know you can take your car to any capable auto repair and service shop for your 30-60-90K factory-scheduled service and keep your new car warranty valid? Our certified pros can give you the service performance you want and help you keep money in your wallet. Bring your Japanese luxury vehicle to the team that services the likes of Ferarri, Lamborghini, Maserati, Bentley, Aston Martin and more!
Lexus Repair & Service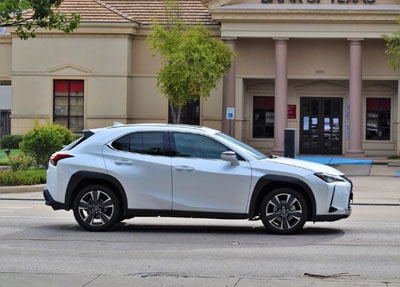 When you need Lexus service or repair to keep your vehicle running at peak performance, call the pros at Classic Motorsports. We love the quality of these vehicles, and we have all the computer systems, technology and equipment to do a great job for you while keeping your new car warranty intact. Save money over expensive dealership service departments with our factory-trained and ASE-certified technicians.
Acura Repair & Service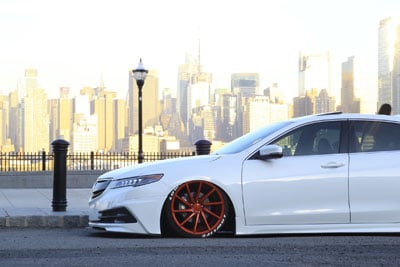 Acura is known for excellent engine performance, superior handling, head-turning styling and lots of luxury. When it comes time for Acura service or repair, our customers prefer us over expensive and impersonal dealer service departments because we treat our Acura customers like family and their vehicle like our own. Our quality services begin with an appropriate oil change schedule and continues with timely tune-ups, fluid services, filter changes and more.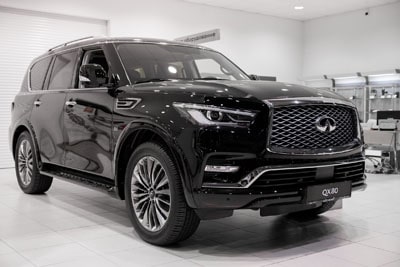 Infiniti Repair & Service
Infiniti vehicles are the ultimate in technology, performance, styling and and luxury from parent company Nissan. Infinity cars and SUVs are among the most dependable on the road, making them a top choice for Washington residents. Keep your four-wheeled beauty running strong for years to come with regular Infiniti maintenance and repair from the pros at Tony's. For more than 25 years we've been your trusted and reliable dealership service department alternative in Mukilteo.
Toyota Repair & Service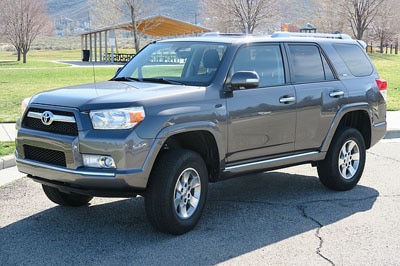 There's a lot to be said for the increased collaborations between automakers in the high-performance car sphere. Toyota and BMW have teamed up to bring the new Toyota Supra to life, and BMW's influence can be seen in other parts of the Toyota line, as well. Foe great Toyota service and repair, come see the pros who repair and service BMW day in and day out. WE have the experience, tools and passion to keep your Toyota performing with it's 'inner-BMW' fire!
Expert Lexus, Acura, Infiniti and Toyota Repair and Service in Mukilteo
German, British, Italian, European, American Luxury & Japanese Luxury auto repair & service in Mukilteo, Edmonds, Everett, Lake Stevens, Lynnwood, Marysville, Mill Creek & Snohomish