Porsche Service and Repair
Classic Motorsports is a luxury European auto repair shop located in Mukilteo, Washington. We provide expert Porsche auto service and repairs to the communities of Edmonds, Everett, Lake Stevens, Lynnwood, Marysville, Mukilteo, Mill Creek, and Snohomish. As European car enthusiasts, our factory-trained technicians love working with and on German autos. If you want dealership quality service without the exorbitant price tag, know that we're ready to tackle any Porsche repair or general maintenance project that rolls our way.
We Speak German High Performance Automotive
Classic Motorsports in Mukilteo speaks German high performance automotive fluently, with the training, expertise, and experience to keep your German fireball glowing brightly. We are your one-stop Porsche auto service and repair shop for any project, big or small. Our full-service auto facility and staff guarantee superior results and customer satisfaction with every visit.
An Affordable Dealership Alternative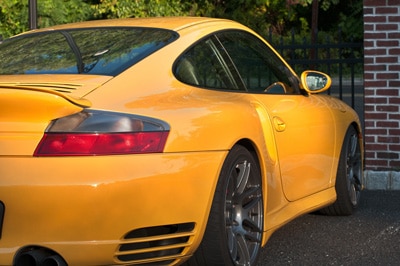 When you choose Classic Motorsports, you get the most experienced European auto technicians working on your vehicle at a price point you can afford. Porsche has been called German engineering on steroids. And now with a sedan and an SUV added to the model line-up, there is even more need for expert but affordable Porsche service and repair. Come to Mukilteo for proper care and feeding of your Porsche, and have enough money left to fee yourself! Classic Motorsports is the expert, affordable dealership alternative.
ValueStar Certification
Classic Motorsports has been awarded the rating of "Very High Customer Satisfaction" by ValueStar. ValueStar uses multiple criteria to rate local auto service businesses, including professional accreditation and certification, and consumer satisfaction.
While our continuously-trained and highly experienced auto technicians specialize in handling repairs and maintenance on your Porsche, we are capable of performing expert service on all European vehicles. Visit us to receive dealership-quality assistance with other German, British, and exotic vehicles as well.
Reliable Porsche Auto Repair Shop
British auto repair and service in Mukilteo, Edmonds, Everett, Lake Stevens, Lynnwood, Marysville, Mill Creek & Snohomish