Expert Jaguar, Land Rover, Mini, Bentley, Aston Martin & Rolls Royce Service & Repair
Our British auto repair and service experts wouldn't be surprised if Agent Q asked us to perform service on James Bond's Aston Martin. We're that good. We stay up-to-date on the latest British auto repair and service technical information, as well as providing expert repair and maintenance on older models. And all work is guaranteed for one year or 12,000 miles.
Expert Jaguar Service & Repair
Taking an active role in your Jaguar maintenance helps protect your investment. Our independent Jaguar repair and service specialists provide factory-scheduled maintenance to avoid costly repairs down the road and protect your Jaguar warranty. Regular Jaguar service optimizes performance, safety & fuel efficiency, call us for a service appointment.
Experienced Land Rover Service & Repair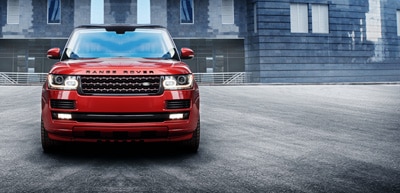 The Rover marque is synonymous with tough quality, and our technicians are highly skilled Land Rover service and maintenance experts. Factory-trained but independent, we pride ourselves on quality maintenance, knowledgeable diagnosis, and expert repair of Land Rover vehicles. Our quality Land Rover repair and service ensures your warranty is safe with us.
Expert Mini Service & Repair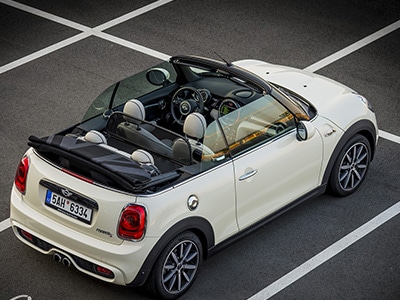 Around the world, the MINI phenomenon has been reborn. Proof that great fuel efficiency, an almost limitless range of customization, incredibly tight handling and an undeniably cheeky personality are truly timeless qualities.  We love the mini concept and what it stands for, and we're experts at keeping these little beauties humming happily – hungry for more twisty roads.  Bring your little beauty to us when you need Mini repair or service.
Dedicated Bentley Repair and Service
For almost a century, Bentley is famous for its unrivaled craftsmanship, its automotive technology and the phenomenal power of its cars. But the future of luxury mobility is set to change radically. As a cutting-edge independent service and repair shop, we're fully equipped to perform Bentley service and repair at the quality level you expect.

Impeccable Rolls Royce Repair and Service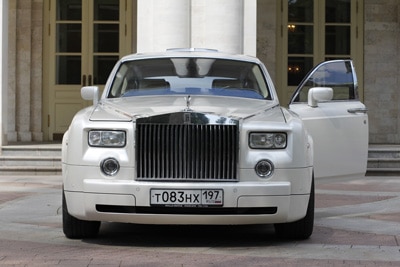 The epitome of luxury performance, for many years Rolls-Royce motorcars have been powered by BMW engines and powertrains. Our factory-trained master BMW technicians are therefor a great asset when it comes to Rolls-Royce repair and service. Save very significantly and get expert work and great customer service. Bring your Rolls to Classic Motorsports for your next service or repair.
Passionate Aston Martin Repair and Service
A rich and prestigious heritage defines Aston Martin as something truly unique within automotive history. We're fully equipped to perform expert Aston Martin repair and service at our independent British and European auto repair and service shop, and we love working on these beauties.
Valuestar Certification
Classic Motorsports has been awarded the rating of 'Very High Customer Satisfaction' by ValueStar, which uses multiple criteria to rate local auto service businesses, including professional accreditation and certification, and consumer satisfaction.
Pasionate British Auto Repair and Service Experts in Mukilteo
British auto repair and service in Mukilteo, Edmonds, Everett, Lake Stevens, Lynnwood, Marysville, Mill Creek & Snohomish