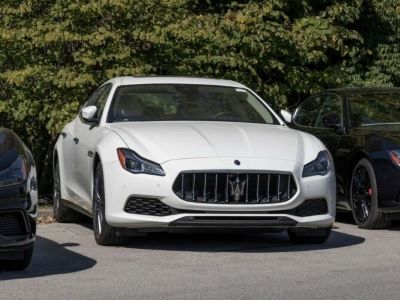 If you own a unique vehicle, you know how important it is to keep it in good condition. However, exotic automobiles have different needs from traditional, more common cars. Knowing some tips for exotic car maintenance can help you make good decisions for your car. 
Choose a Qualified Shop 
The best thing you can do for your unique vehicle is to find a shop that's qualified to work on it. Not every mechanic will have the tools and knowledge necessary to work on your vehicle. Choosing one that does will help you keep your car in great running condition. 
Drive it Regularly 
One of the biggest mistakes many exotic vehicle owners make is leaving their car in the garage or driveway. If your car is going to stay in good shape, you need to drive it regularly and get it warmed up on a consistent basis. This keeps the components running and ensures that the fluids don't separate and cause problems. 
Know Some Common Issues
Every classic or exotic car has its own set of common issues that owners can expect to deal with at some point. One of the big parts of exotic car maintenance is knowing what you can expect as far as problems. This will help you be ready if something goes wrong and do what you can to prevent it. 
Need Exotic Car Maintenance Near Edmonds?
Classic Motorsports is an independent shop providing all types of service and repair. You can trust us for simple software upgrades, transmission and differential upgrades and conversions, complete suspension and exhaust installations, and more. Trust Snohomish County's luxury European, Japanese and American auto repair and service experts and save. Contact us today to schedule an appointment with one of our technicians.
High-End Exotic Car Maintenance Serving Edmonds
German, British & European auto service & repair in Mukilteo, Edmonds, Everett, Lake Stevens, Lynnwood, Marysville, Mill Creek & Snohomish
---
Posted on February 28, 2023 | Published by Ignite Local | Related Local Business