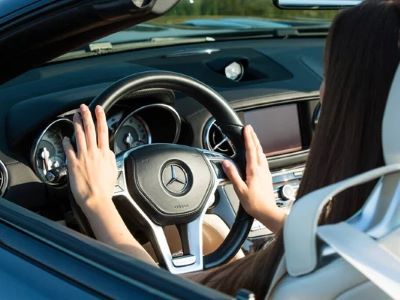 Mercedes vehicles are highly engineered and incredibly special vehicles. However, this means that when something goes wrong with your Mercedes, you may need expertise that some mechanics simply won't have. Knowing what issues require specialized Mercedes service can help you make the best decision for your business.
Gear Shift Stuck in Park
One of the most common issues that comes up with Mercedes vehicles is a gear shift that gets stuck in the park position. If this has happened with your vehicle, you'll need a mechanic who specifically works on Mercedes cars. They'll know how to properly repair the issue and get your car back on the road.  
Engine Mount Failure
Mercedes sometimes have issues with their engine and transmission mounts. You may feel strong vibrations, especially when the vehicle is idling or when you accelerate. These vibrations can be felt through the steering wheel, floor, or even the seats.
Trouble Starting
Trouble with getting your car turned over is a sure sign that you need specialized Mercedes service. This could be the result of a variety of different problems and all of them can be solved by a specialist mechanic. They will run through all the possibilities and work with you to come up with a solution. 
Need Mercedes Service Near Seattle?
If your car is having issues, no matter what kind of vehicle it is, it's important to get professional advice right away. Classic Motorsports can help. Our professional auto services include experienced work on Lexus, Volvo, Cadillac, Toyota and BMW brand vehicles. Contact us today to schedule an appointment with one of our technicians.
Specialized Mercedes Service Near Seattle
German, British, European, Classic auto service & repair in Mukilteo, Edmonds, Everett, Lake Stevens, Lynnwood, Marysville, Mill Creek & Snohomish
---
Posted on September 25, 2023 | Published by Ignite Local | Related Local Business