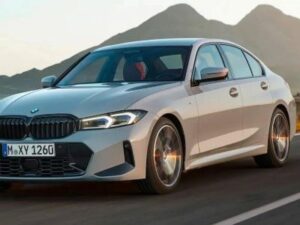 Owning an imported German car can be a joy and can have a lot to offer you as a driver. However, when something goes wrong with it, it can be difficult to get the repairs you need. Knowing when to hire a specialist for German car repair can help you make the right decision for your vehicle. 
You Need Replacement Parts
One of the challenges of owning an imported vehicle is that it can be hard to get the parts you need. A standard auto shop may not have access to parts in the same way that a specialist will. Sourcing parts can be hard and a specialized shop can do the job properly. 
You Want to Make Modifications
In some cases, you may want to make modifications to your vehicle. If you're looking to make improvements to your German car, you want an expert on your side to make quality suggestions and get you the mods you want. 
You're Dealing With a Common Issue
Certain vehicles will have issues that are common for all the models by that automaker. If your car is experiencing one of these common problems, you want to hire a specialist in German car repair. They'll have experience with issues specific to your make and model and can offer the proper solutions. 
Need German Car Repair Near Marysville?
If your car is having issues, no matter what kind of vehicle it is, it's important to get professional advice right away. Classic Motorsports can help. Our professional auto services include experienced work on Lexus, Volvo, Cadillac, Toyota and BMW brand vehicles. Contact us today to schedule an appointment with one of our technicians.
German Car Repair Specialists Near Marysville
German, British & European auto service & repair in Mukilteo, Edmonds, Everett, Lake Stevens, Lynnwood, Marysville, Mill Creek & Snohomish
---
Posted on May 26, 2023 | Published by Ignite Local | Related Local Business