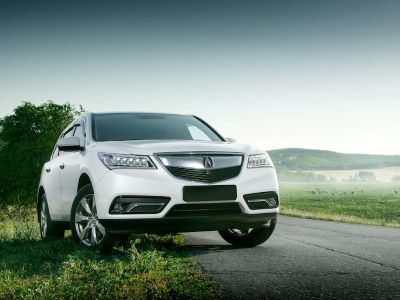 If you own a Japanese car, keeping it in good shape is essential. While it may be tempting to take it to any shop that's onvenient when something goes wrong, it's crucial that you take it to someone with the right experience. Here's why you should go to a shop that specializes in Japanese auto repair. 
They'll Know Common Issues
Your Japanese car will be susceptible to certain issues that European or American vehicles won't. Because of each country's unique vehicle designs, they have unique problems. A shop that specializes will know what to look for. 
They Can Source Parts
One of the challenges of fixing Japanese cars is finding the right parts. A shop that specializes will know where to source parts and what distributors carry the right equipment. 
They Will Have the Proper Training
The biggest benefit of going to a shop that specializes in Japanese auto repair is the training the technicians have. Expertise is crucial with imports and a specialized shop will have the knowledge you need. This will result in better repairs and longer-lasting service. 
Need Japanese Auto Repair Near Everett?
Classic Motorsports is an independent shop providing all types of service and repair. You can trust us for simple software upgrades, transmission and differential upgrades and conversions, complete suspension and exhaust installations, and more. Trust Snohomish County's luxury European, Japanese and American auto repair and service experts and save. Contact us today to schedule an appointment with one of our technicians.
Specialized Japanese Auto Repair Near Everett
German, British & European auto service & repair in Mukilteo, Edmonds, Everett, Lake Stevens, Lynnwood, Marysville, Mill Creek & Snohomish
---
Posted on December 23, 2022 | Published by Ignite Local | Related Local Business