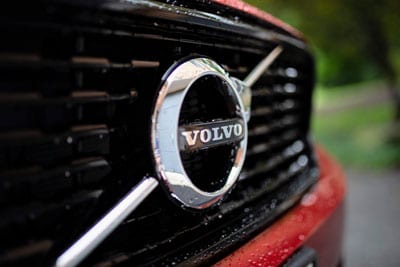 Volvos are reliable, safe vehicles that are perfect for all kinds of drivers. However, just like with any other car, they sometimes need repairs and when this happens, it's essential that you move quickly. Recognizing the signs that you need Volvo repair can help. 
Leaking Fluid
If you're noticing leaking fluid when you pull out of your parking spot, this is a sign that your Volvo needs to be serviced. Leaks can be an indication of a split in the brake lines or a problem with the transmission. No matter what the cause, leaks are serious and should be looked at immediately. 
Burning Smell
Any time you're noticing a burning smell when driving your car, this is a sign that something needs to be repaired. Burning smells can range from electrical in nature to problems with the powertrain. Having the smell investigated is your best chance at preventing further damage. 
Grinding or Shaking
Grinding or shaking is an indication that something could be wrong with your transmission. Getting prompt Volvo repair to address the issue will keep you from having to spend thousands on a new transmission. A professional repair shop can assess the situation and find the right solution. 
Need Volvo Repair for Your Edmonds Vehicle?
Classic Motorsports in Mukilteo is an independent BMW shop providing all types of service and repair. You can trust us for simple software upgrades, transmission and differential upgrades and conversions, complete BMW suspension and exhaust installations, and more. Trust Snohomish County's luxury European, Japanese and American auto repair and service experts and save. Contact us today to schedule an appointment with one of our technicians.
Expert Volvo Repair Serving Edmonds
German, British & European auto service & repair in Mukilteo, Edmonds, Everett, Lake Stevens, Lynnwood, Marysville, Mill Creek & Snohomish
---
Posted on October 26, 2022 | Published by Ignite Local | Related Local Business