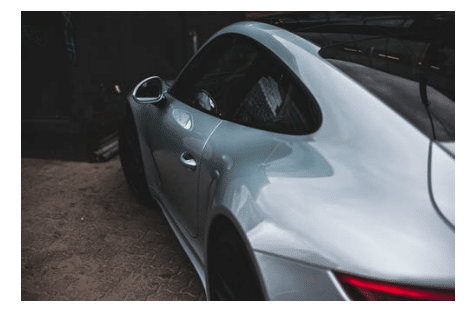 Performing all scheduled and recommended maintenance on your Porsche vehicle is imperative to keep it running well. You'll avoid untimely, inconvenient, and possibly expensive repairs that come from neglect. Thankfully, the days of standardized manual maintenance schedule are coming to an end. Here's what you may not know about Porsche repair.
Smart Technology
Smart technology, like the IBS system, automatically monitors the oil life in your vehicle using an advanced algorithm-driven, on-board computer system that alerts owners when it's time for maintenance, so issues can be addressed promptly and without hassle. When a service light is triggered, such as the "SERVICE NOW" light, accompanied by a wrench symbol on the dash, all the owner has to do is take the vehicle in for servicing, and a mechanic will take care of the rest.
Service Now Light
When the "SERVICE NOW" light is triggered and you schedule an appointment to have your vehicle serviced, Porsche recommends a series of inspections that will help keep your car in good running order, as well as help prevent untimely and costly damages to the engine, depending on your driving habits and conditions.
Fluid Leaking
Always take your vehicle to an auto service center if it's leaking fluids. Brown, green or other colored fluid spots on the ground under your car are a warning sign.  Don't wait until its too late and damage occurs!
Need Porsche Repair near Marysville?
If you need to schedule Porsche repair for your Marysville vehicle, contact us at Classic Motorsports in Mukilteo. Our technicians can answer your questions and schedule an appointment to get you the service or repair you need. Quality workmanship is the hallmark on every jobof our work. Our independent Porsche repair shop is also equipped to handle repair and service for Mercedes, BMW, British, German and other exotic automobiles.
Expert, Affordable Porsche Repair Serving Marysville
Serving Mukilteo, Edmonds, Everett, Lake Stevens, Lynnwood, Marysville, Mill Creek & Snohomish
---
Posted on June 28, 2022 | Published by Ignite Local | Related Local Business