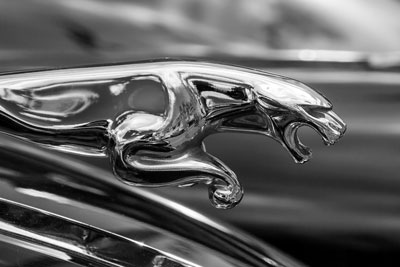 Are you a proud owner of a Jaguar vehicle in Lake Stevens? If so, how often do schedule regular Jaguar auto maintenance? There are several key reasons that seeking proper maintenance from a certified service center is imperative for Jaguar vehicles. Here's why.
Increases Resale Value
Whether you plan to sell your Jaguar right away or not, it's important to keep the resale value as high as possible. Scheduling regular Jaguar auto maintenance with a certified repair shop will keep the value of your vehicle higher. 
Maintains Your Warranty
As every Jaguar owner knows, maintaining your vehicle's warranty is important. To keep your warranty intact, regular maintenance is required. Not just any auto technician can work on your vehicle, however. Always determine if your shop is certified to perform Jaguar maintenance and repairs before agreeing to service.
Saves Money on Repairs
Scheduling regular appointments for Jaguar auto maintenance is the best way to avoid the need for auto repair for your Jaguar in Lake Stevens. The longer you operate your vehicle while it has a problem, the more extensive the damage will become.
Need Auto Maintenance for Your Jaguar?
Don't trust the fate of your Jaguar to just anyone. For expert advice, quality workmanship, and amazing customer service, contact Classic Motorsports of Mukilteo. We specialize in working with luxury vehicles and are a certified alternative for popular brands like BMW, Mercedes, and other German made vehicles. Visit our website for more information about our company and the many services we offer. Contact us to schedule an appointment. We look forward to serving as your number one solution for your Jaguar.
Jaguar Auto Maintenance Experts Serving Lake Stevens
Passionately serving auto repair & automotive maintenance needs for residents in Mukilteo, Edmonds, Everett, Lake Stevens, Lynnwood, Marysville, Mill Creek, & Snohomish
---
Posted on December 31, 2021 | Published by Ignite Local | Related Local Business