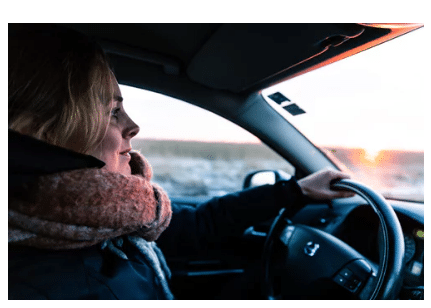 How long do you expect your car or truck to last in Everett, Washington? Vehicles today can remain functional longer, especially when they receive regular auto maintenance services. With the right proactive, preventative care, your car or truck can remain on the road for many, many years to come. Additionally, proper care now can prevent costly auto repairs in the future. Keep the following auto maintenance tips in mind before your next visit to an auto service center in Everett.
Remember Mileage Checkpoints
Every vehicle has recommended manufacturer service checkpoints. You would be wise to become familiar with yours. When it's time to bring your vehicle in for a service, make an appointment with a factory-trained technician and keep it.
Schedule Service as Seasons Change
While auto maintenance is important all year long. The two most important months to schedule service are April and October. Summers and winters are particularly hard on your vehicle. It's important to do a routine check before and after these seasons.
Ask a Friend to Drive
When you drive, it's sometimes difficult to notice issues with your vehicle. As such, it's a good idea to ask someone you know to drive your car or truck sometimes. He or she might be able to point out a "quirk" you hadn't noticed before.
Need Professional Car Maintenance in Everett?
Do you need professional car maintenance in Everett, Washington? Now that you know how to extend your vehicle's lifespan, you can make better maintenance decisions. Stop by Classic Motorsports in Mukilteo for expert advice, quality workmanship, and unbeatable customer care! We're experienced with all makes and models, but have been working with classic cars for years! Our team is certified to work on German and British-made vehicles, BMWs, Mercedes, and other exotics. You can count on our mechanics to provide the same services a dealership does, just at a lower price!
Car Maintenance Experts in Everett
Passionately serving auto repair & automotive maintenance needs for residents in Mukilteo, Edmonds, Everett, Lake Stevens, Lynnwood, Marysville, Mill Creek, & Snohomish