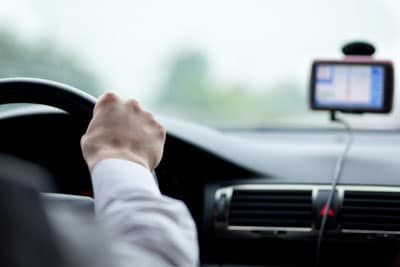 Do you own a BMW in Snohomish, Washington? If so, it's absolutely imperative that you keep up with the recommended BMW auto maintenance. Not only will doing this keep your vehicle running longer, it also protects your investment. Scheduling regular maintenance at a certified luxury and European repair shop is particularly important if you plan to sell your car in the future. Consider the following reasons why regular BMW auto maintenance performed by factory-trained technicians is so important in Snohomish.
Keeps Your Car Under Warranty
Warranties generally have certain guidelines. To ensure that your vehicle meets these standards and continues to qualify for the warranty offer, it's important to schedule BMW auto maintenance at a reliable service center. Keep in mind that most warranties don't require the work to be performed at the dealership. As long as the auto repair is certified, it won't void your warranty.
Helps Avoid Breakdowns
No one has time to deal with a breakdown. Fortunately, vehicle mishaps are far less likely when you schedule BMW auto maintenance regularly. The services received will help prevent unexpected breakdowns and keep your car running strong.
Provides Peace of Mind
You've probably spent a lot of money on your BMW. It's not surprising that you want to ensure it remains functional for years to come. Scheduling regular BMW auto maintenance means you can rest easier, knowing you're up to date on all necessary services.
Looking for a BMW Auto Maintenance Expert in Snohomish?
Are you looking for a BMW auto maintenance expert in Snohomish, Washington? Don't trust your BMW to just any old auto shop. Bring you vehicle to the professionals at Classic Motorsports in Mukilteo today! Our highly-trained technicians can provide the same services your dealership does, but at a much more reasonable price. We specialize in German and British-made vehicles, BMWs, Mercedes, and other exotics.
BMW Auto Maintenance Experts in Snohomish
Passionately serving auto repair & automotive maintenance needs for residents in Mukilteo, Edmonds, Everett, Lake Stevens, Lynnwood, Marysville, Mill Creek, & Snohomish